"ugly" 9 inch USA rawhide bone - dark chicken basted
| Read all reviews

3 pieces
9" USA rawhide bone - dark chicken basted


only $11.00



More information about: "ugly" 9 inch USA rawhide bone - dark chicken basted
3 pieces 9" long USA rawhide bone, basted with a dark chicken flavor
Basting color isn't quite perfect, so we've reduced the price
Hurry! LIMITED QUANTITY
CAUTION: basting might stain light fabrics or carpeting
You might also like...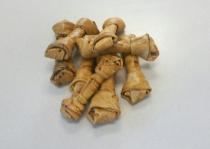 only
$26.40
9in USA bone - Dark chick basted, 8pk
add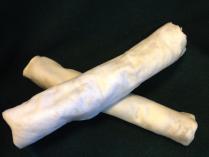 only
$32.45
Seconds / USA Retrievers, 8-12in, 10lbs *LOW ON STOCK*
add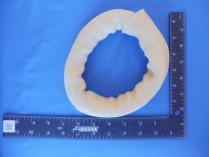 only
$8.80
Seconds / USA Donuts, 6in, 3pcs
add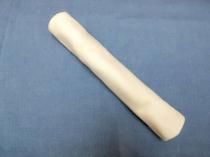 only
$35.20
USA Rawhide Retriever, 10in, 12pcs
add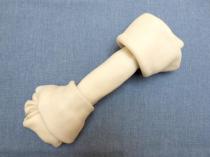 only
$35.20
USA Rawhide Bone, 9-10in, 8pcs
add
13 reviews
|
Read all reviews
Featured positive reviews:
Toys
08/23/2016
These balls are perfect for a little dog.
rawhide order
08/21/2017
My lab loves these chick basted rawhides. These are the best products available at an excellent price. Deer antler is a fine genuine antler at a very good price. Unfortunately my spolied boy does not seem to be interested in it. Should last a long time at this rate.
save the animals save the world
11/24/2021
This place is the BEST! Give you a lot of goodies for your money! Fast shipping! You don't need to go anywhere else! I have been a customer for a while…
Lauren Contino
Founder
save the animals save the world

9in USA bone
09/04/2018
My puppy is chewing on one right now. She loves it and I love that it keeps her occupied and not chewing on other things in the house that she's not supposed to chew.
Bones and pigs ears
10/03/2018
My puppy loves the bones and pigs ears. The bones keep her busy for hours!!!! And she eats the pigs ears like potato chips! I love that they're American made.