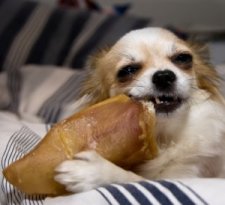 USA pig ears for dogs
Internet Pet Supplies sells these excellent USA pig ears at wholesale prices.
Because they're made in the USA, you can be sure that they are salmonella free, preservative free, and absolutely safefor your dog.
These are WHOLE PIG ears.
For smaller dogs, these huge ears can be cut into smaller pieces - more treats for your money!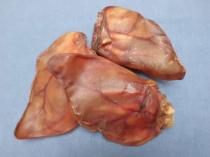 Pig Ears - 100 pig ears
17
Average rating:

only
$135.00
Pig Ears - 100 pig ears
add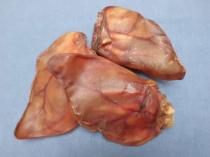 Pig Ears - 25 pig ears
43
Average rating:

only
$37.50
Pig Ears - 25 pig ears
add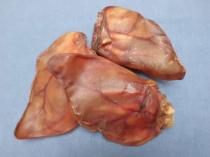 Pig Ears - 10 pig ears
24
Average rating:

only
$18.00
Pig Ears - 10 pig ears
add