Burts Bees Waterless Cat Shampoo
| No reviews for this product.

Burt's Bees® All Natural Waterless Spray Shampoo For Cats

only $4.00



More information about: Burts Bees Waterless Cat Shampoo
Burt's Bees® All Natural Waterless Spray Shampoo For Cats helps you groom your cat with gentle, natural ingredients that keep your kitty fresh. How to use: Spray your cat from back of ears to tail, while carefully avoiding eyes, and brush through. Repeat as needed. Store in a cool, dry place.

You might also like...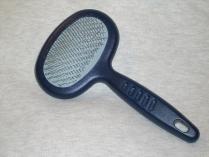 only
$1.25
Cat Grooming: Oval Slicker Brush- Small
add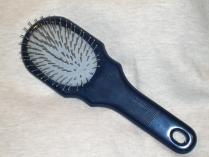 only
$1.25
Dog Grooming: Pin Brush - Small
add

| No reviews for this product.