PetArmor Oatmeal Shampoo for Dogs
| No reviews for this product.

PetArmor® Oatmeal Shampoo for Dogs, Tropical Breeze Scent

only $6.00



More information about: PetArmor Oatmeal Shampoo for Dogs
PetArmor Oatmeal Shampoo for Dogs, Tropical Breeze Scent. Kills fleas, Ticks, Flea Eggs & Larvae, Repels Mosquitoes. Contains oatmeal to soothe dry or irritated skin. DO NOT USE ON CATS. How to use: Apply shampoo liberally to your dog's wet coat. Work from head to tail, while carefully avoiding eyes. Rinse thoroughly and towel dry. Store in a cool, dry place.

You might also like...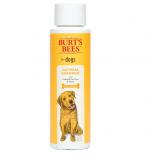 only
$5.00
Burts Bees 16oz Oatmeal Shampoo
add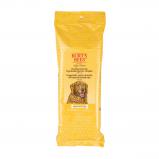 only
$4.00
Burts Bees 50ct All-Purpose Dog Wipes
add

| No reviews for this product.