Soft, Chewy Latex Ring
| No reviews for this product.

5" Latex Ring with Squeaker

only $3.00



More information about: Soft, Chewy Latex Ring
One toy only - Selection varies, please allow us to choose for you
Hidden squeaker inside a soft latex ring.
Excellent for smaller dogs, elderly dogs, and dogs with sensitive teeth.
Made in China
Read our policy on imported items
You might also like...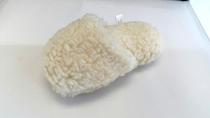 only
$2.00
Plush Fleece Slipper with Squeaker
add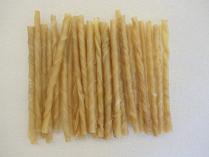 only
$7.50
Natural Twist Sticks, 5in, 100pc
add

| No reviews for this product.