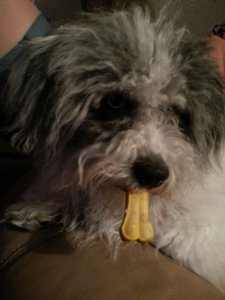 Pressed rawhide chews for dogs
Pressed rawhide is made from water buffalo hides hydraulically molded into shapes, FDA approved, low in fat, high fiber density, no harmful chemicals.
Due to popular demand, we have recently added new porkhide pressed chews, at a very reasonable price.
Rawhide treats on this page are NOT manufactured in the USA. Because of price restrictions, we import these items from China. --- There are NO USA manufacturers of pressed rawhide.
Read our policy on imported items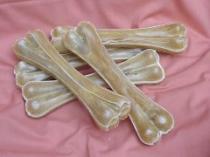 only
$11.00
imp Pressed Bones, 6in, 10pcs
add