rubber tug toy
| No reviews for this product.

11" Cyber Tug

only $3.00



More information about: rubber tug toy
11 inches long, solid, heavy, tough rubber for hours of vigorous chewing!
Variety of colors, let us select for you, please.
Made in China
Read our policy on imported items
You might also like...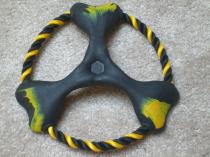 only
$3.00
3 Bone Rubber Disc with Rope
add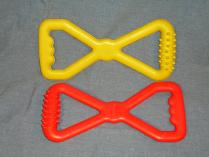 only
$3.00
Rubber Tug, 9in
add

| No reviews for this product.