Hartz® Smokey Spare Rib Bones, Pack of 2
| Read all reviews

Pack of 2 rib bones Approximately 8"

only $4.00



More information about: Hartz® Smokey Spare Rib Bones, Pack of 2
Pack of 2 rib bones
Approximately 8"
100% USA product
WARNING: This is a natural product and may be prone to splintering. Only give this chew when you can supervise your dog and remove immediately if splintering occurs. Product is intended to be chewed, not eaten. Not intended for active or aggressive chewers.
You might also like...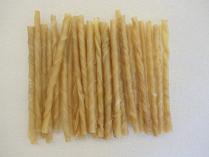 only
$7.50
Natural Twist Sticks, 5in, 100pc
add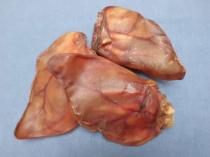 only
$18.00
Pig Ears - 10 pig ears
add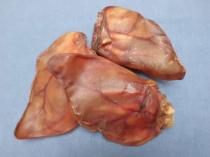 only
$37.50
Pig Ears - 25 pig ears
add
1 reviews
|
Read all reviews
Featured negative reviews:
Too many pieces
07/20/2020
These broke up into sharp pieces. I had to throw them away. I would not get them again.